Foundation Scholarships
TWO - $500 Grade 12 Scholarships Awarded Annually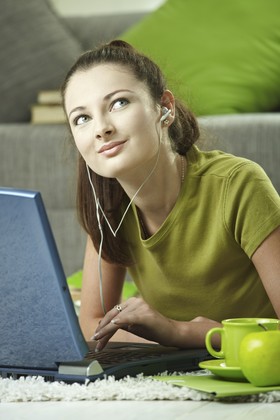 The Foundation is proud to announce the 2021 scholarship opportunity for graduates of the Division, who are under the age of 21. This is the FOURTH year the Foundation has offered Scholarships to students, with the first round of cheques issued in October 2018.
This scholarship recognizes a student's commitment to service in their community, an appreciation of the unique opportunities offered by being a GSACRD student, and having a plan for their future.
Eligibility and Application Criteria
Applications were due on July 31, 2021 and are now CLOSED.
FOUR - $250 Grade 9 Scholarships Awarded Annually
The Foundation will be providing 4, $250 Scholarships to current grade 9 students, with confirmed grade 10 registration @ Sept 30-21 in a GSACRD high school for the first time in 2021. Awards will be announced in June 2021, and be paid out in early October, after registration has been confirmed.
Applications were due on May 31, 2021 and are now CLOSED.