Foundation Scholarships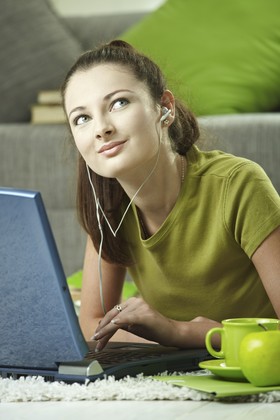 The Foundation is proud to announce the launch of a scholarship opportunity for graduates of the District, who are under the age of 21. 
This scholarship recognizes a student's commitment to service in their community, an appreciation of the unique opportunities offered by being a GSACRD student, and having a plan for their future.
Eligibility and Application Criteria
Applications are due on July 15, 2019.